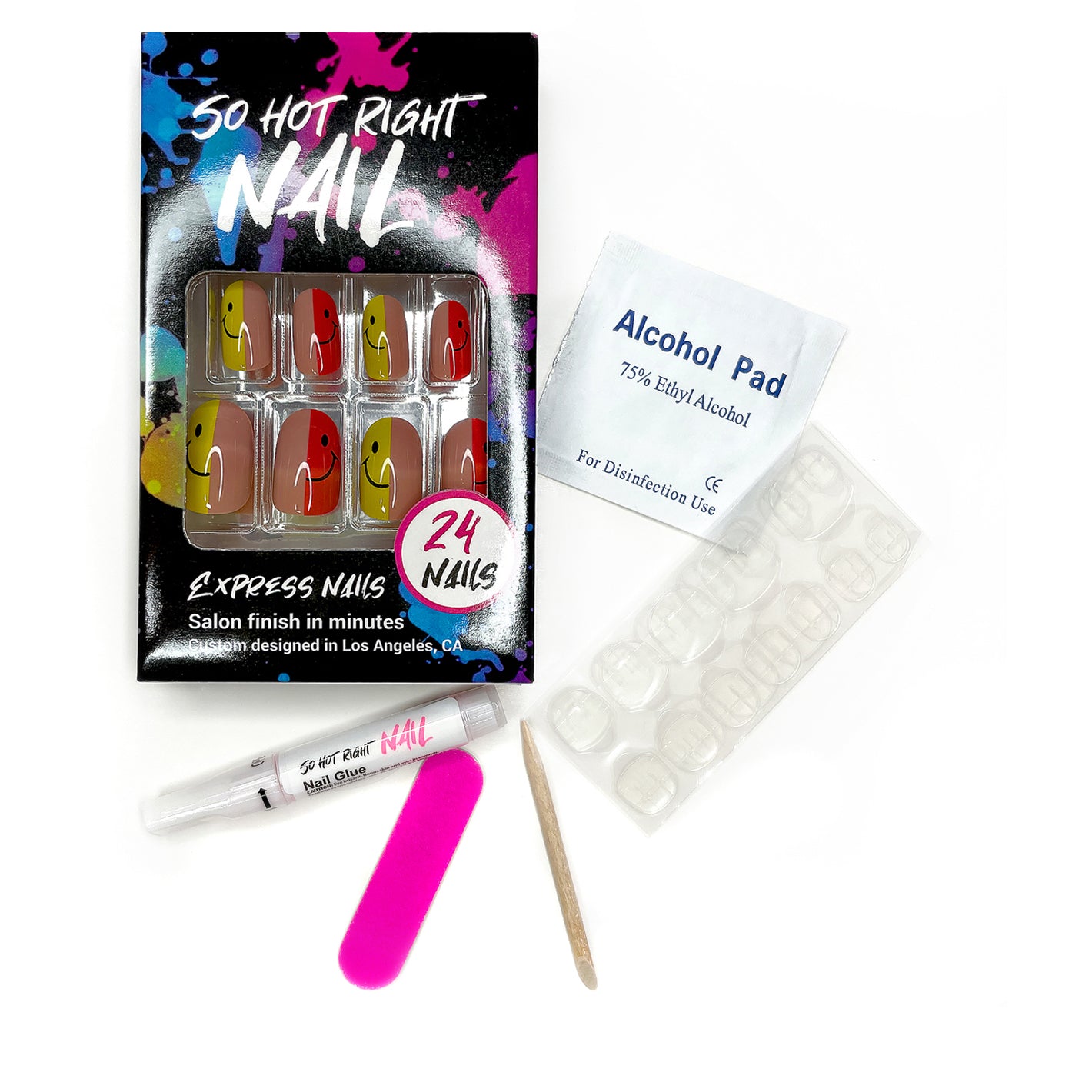 eXpress nails
So Hot Right Nail® eXpress nails come in multiple designs, shapes and lengths.  Get yourself an instant manicure, right out of the box.
Our nails are extremely strong with a slight flex. They will not snap or bend during wear.
Each set contains 24 nails consisting of 12 different sizes sporting a gorgeous apex and smooth cuticle for seamless comfortable wear. Get a custom designed salon finish in a fraction of the time and cost.
SHOP EXPRESS NAILS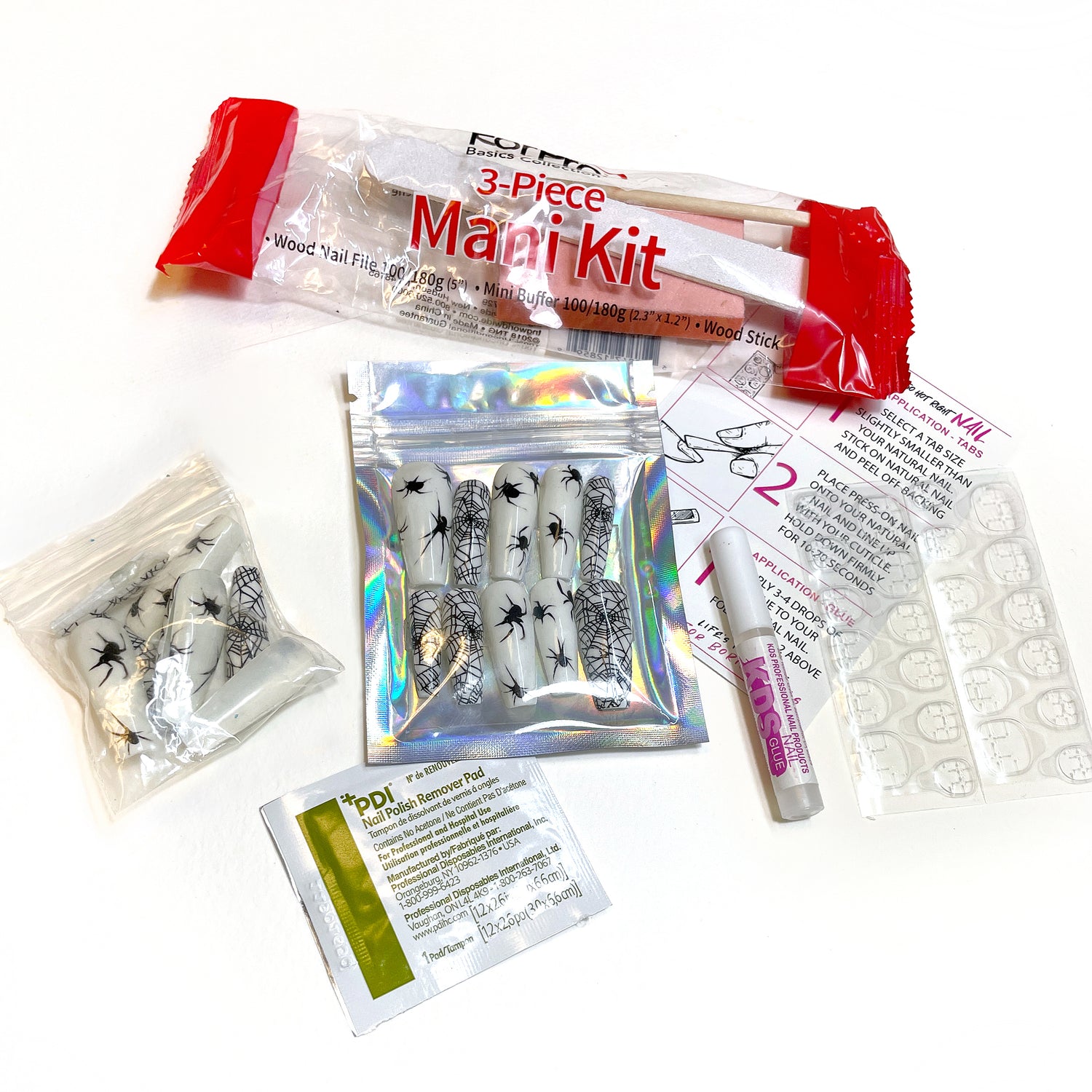 eXclusive nails
100% Gel Nails. In an instant.
So Hot Right Nail® eXclusive nails come in sizes 0-9 to ensure a perfect fit. In this range every nail is painted by hand and therefore unique. This is the closest you can get to a professional gel manicure without having to visit the salon.
SHOP EXCLUSIVE NAILS